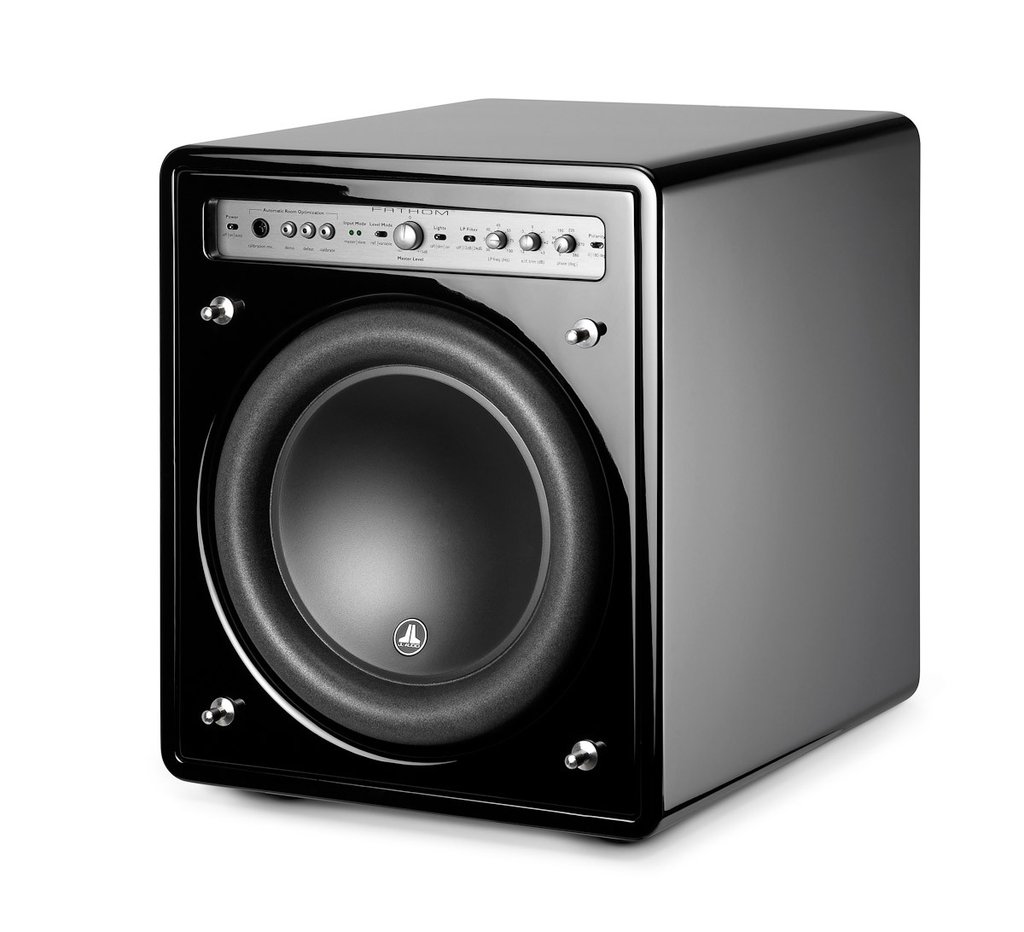 JL AUDIO
SUBWOOFERS
American-made, JL Audio powered subwoofers will unleash the full dynamics of your audio experience. Established in the 1970's in Florida, USA, JL Audio have for many years been widely regarded as the premier manufacturer of high performance car audio products. With this background JL Audio entered the home audio market in 2004 with innovative design features and a focus on superior quality and high performance.
JL Audio Subwoofers are Engineered and built to perform like no other.
Every audio enthusiast's goal is to achieve effortless, articulate and dynamic bass that supports musical and cinematic presentations with equal aplomb.
JL Audio powered subwoofers are designed and built to achieve unprecedented performance in all those areas within reasonably sized, beautifully crafted packages.
Accomplishing this has required unique approaches to driver and electronics design that truly set our products apart. In the next pages, we will share some of these technologies with you: groundbreaking driver platforms, uncommonly powerful switching amplifiers and advanced signal processing packages. All of the ingredients have been carefully integrated to make your audio experience reach new levels of excellence.
Our award-winning lineup of powered subwoofer systems begins with proprietary subwoofer drivers and amplifier designs, precisely optimised for their intended physical envelopes and design goals. Because of this, they are not limited by which sub-assemblies are openly available on the world market. Instead, each system is fanatically engineered and precision-built in our Miramar, Florida factory to reflect our passion for spectacular audio and product quality.

More information
Please contact us for more information & prices on our high-end audio products.